Photographic Exhibition: The lives obscured by the tea leaf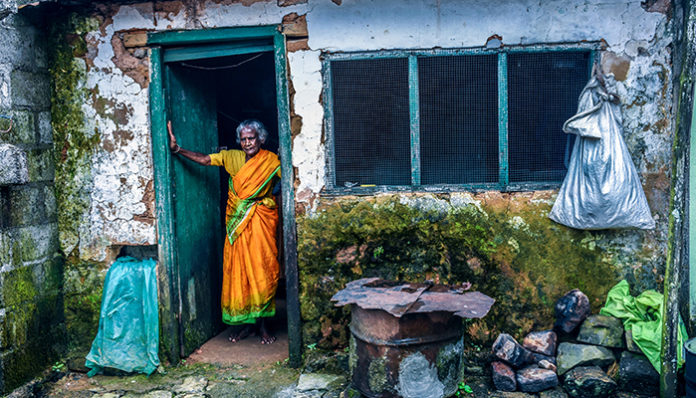 A series of exhibitions arranged featuring 100 photographs, about the lives of the hill-country estate Tamil community taken by youth from the same community.
The National Exhibition will be held on September 26 and 27 at the Lionel Wendt Art Gallery, Colombo from 10.00 am to 6.00 pm.
The organizers said that, every day at 4.00 pm during the exhibition, they hope to have a conversation about the lives of the people of the hill country through these photographs.
After training 40 young people selected from four estates on photography, art and social consciousness, they were given the opportunity to capture their story through the camera lens.
The 40 youths have been selected from the Logie and Holyrood estates in Nuwara Eliya and the Uva Highland and Ettampitiya estates in Badulla.
According to the organizers, the exhibition is a collaborative effort for more than a year.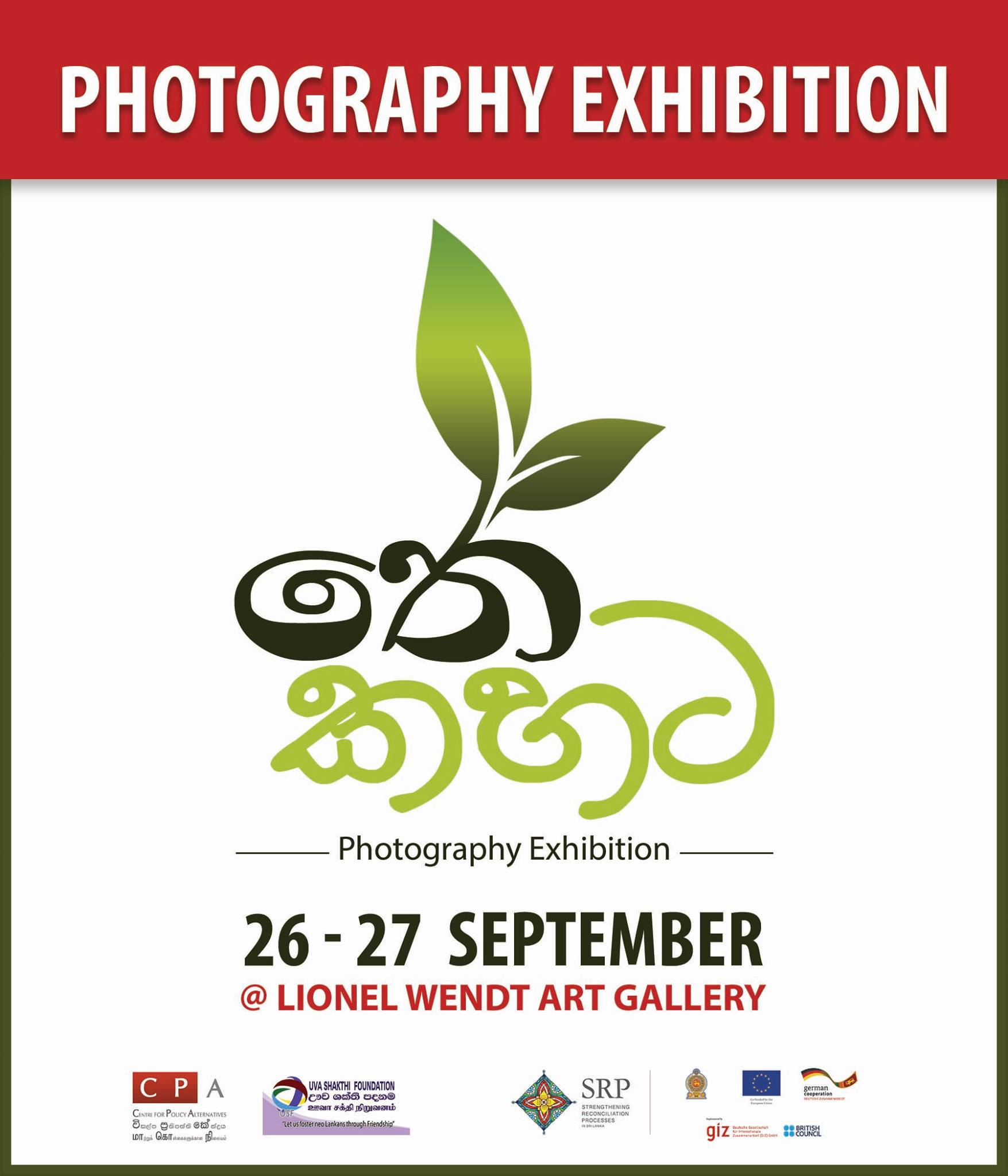 Major contribution to this program, has been made by the youth and the community in the hill country, while the technical contribution was made by GIZ, the Center for Policy Alternatives and Uva Shakthi Foundation.
Ajith Seneviratne and Nadishka Ranasinghe, two photographers, have teamed up with amateur photographers to provide theoretical and practical insights into photography.
So far the exhibition has been conducted at Sri Kadiresh Hall, Talawakele on 23.08.2020, at Tamil College, Uva Highland Estate on 29.08.2020, at the Badulla Town Hall on 04th & 05th September.
Organizers invite everyone to be at JDA Perera Art Gallery on 14th & 15th to see the story of the hill-country Tamils ​​whose lives were obscured by the cup of tasty tea and to build a social discourse through it.